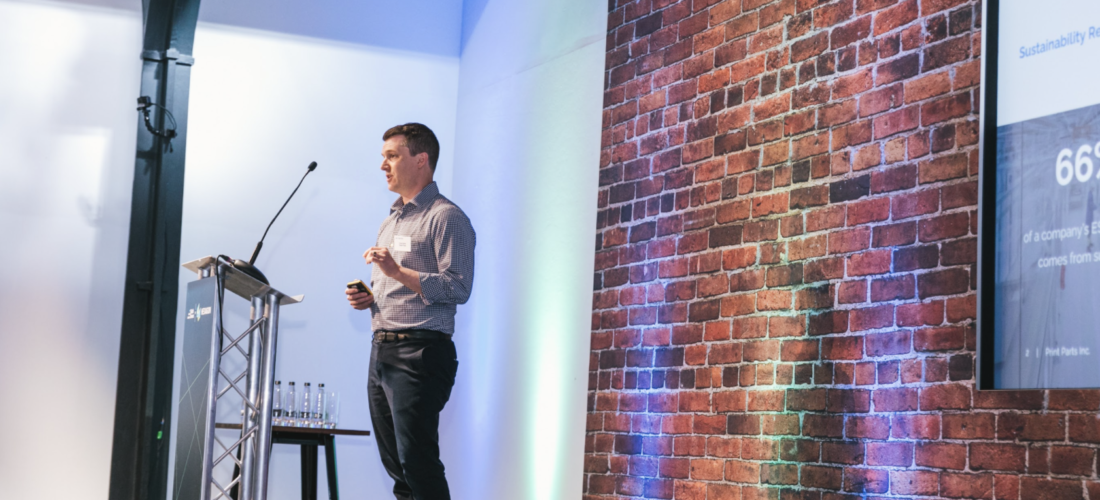 PrintParts Inc., a New York City-based additive manufacturing technology company, was selected as a winner of the Sixth Sense Innovation Program hosted by Hexagon after presenting their SmartParts solution at the final pitch day event in London.
Sixth Sense, the open innovation program, set out to bring together ambitious, scaling start-ups and world-class companies to accelerate progress and solve real world problems with transformative solutions.
In March, seven startups were selected to join the first cohort after winning a pitch contest between 14 companies selected from over 100 applicants. Over the course of the last 10 weeks, SmartParts had access Hexagon executives and leaders from the Company's Manufacturing Intelligence group, as well as external volunteer coaches from the business and investing community. The program included fireside chats with innovators and executives, and weekly workshops to refine and improve the SmartParts solution.
At the event, the startups gave their best pitches to over 350 attendees and members of the Hexagon team for the final demo day, where SmartParts and RIIICO were announced the winners. The SmartParts team presented their embedded traceability solution for advanced manufacturing and demonstrated an integration between Hexagon's MaterialCenter and SmartParts that allows users to scan raw materials and printed parts and access the digital manufacturing data collected and contextualized in MaterialCenter.
Read more about the Sixth Sense Winners here.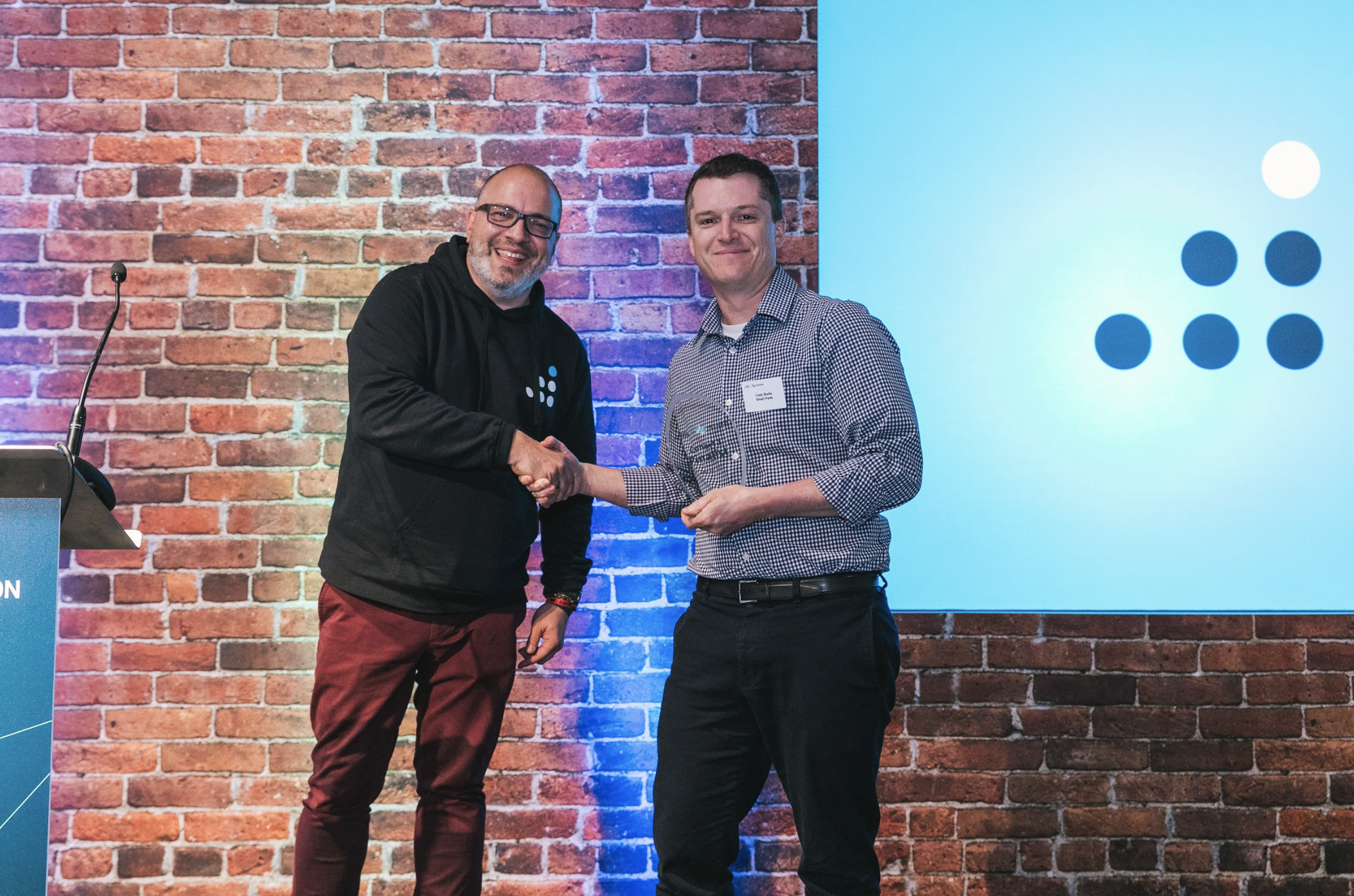 "Traceability and authentication are a critical issue facing not only Additive Manufacturing, but manufacturing in general," said Milan Kocic, head of Sixth Sense for Hexagon's Manufacturing Intelligence division. "Over the past 10 weeks we've collaborated with the SmartParts team to fine tune their business and product, and I believe they have a solution that will truly solve their customer's pain points, which is why they were selected as one of the winners for the Sixth Sense challenge. We are excited to continue working with the team at SmartParts to identify joint customers and applications to explore."
About PrintParts Inc.
PrintParts Inc. offers advanced additive manufacturing technology solutions, including the SmartParts authentication and traceability platform. The company's manufacturing services include prototyping and production of industrial-grade parts for end-use applications using a wide range of additive technologies and materials. For more information, visit www.printparts.com
Press Contact:
Aundera Schroder
Email: aundera@printparts.com