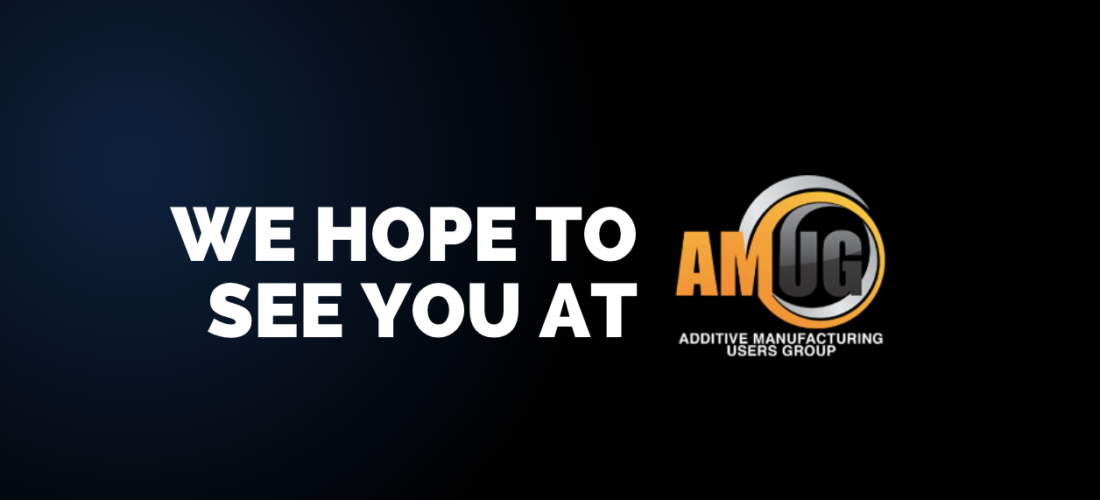 We are excited to be attending the AMUG conference in Chicago this year and we look forward to seeing all the familiar faces and meeting new ones. At the show we will be showcasing the developments of PrintParts newest authentication and traceability solution, SmartParts.
If you are interested in meeting the SmartParts team at the show, please reach out to Cody Burke at cody@printparts.com
Our Co-Founder & COO, Cody Burke will also be sitting on a panel discussion on the topic of "Innovations In AM Materials" on Thursday, April 7th beginning at 11:15 am in the materials track.
The panel will be moderated by Midwest Prototyping's Nate Schumacher and panelists include:
Cody Burke, SmartParts
Guillaume de Calan, Nanoe
Salvador Ortega, Natureworks
Ron Adams, Questek